We are RAINE Clothing - a family run small business in the UK offering environmentally friendly and sustainable high-performing sportswear, loungewear and fightwear that's stylish, comfortable, and durable.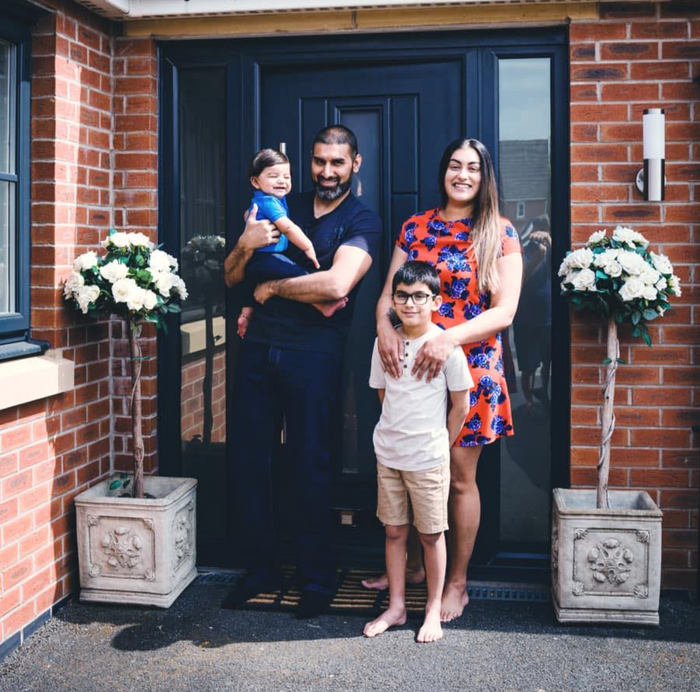 How it started...
To anyone who doesn't know, we have some surprising news – RAINE Clothing is actually a family-run business! We're based in the UK, and have a small, devoted, family team who are incredibly passionate about delivering the best possible eco-friendly sustainable clothing options, particularly in sports and gym wear, to a worldwide audience. 
What Makes RAINE Clothing Stand Out?
We are – in our sons own words, trying to 'save the planet, one t-shirt at a time'.
We want you to enjoy RAINE Clothing, whilst also feeling content in the fact that you're doing your part to minimise waste, shop sustainably, and choose both ethical and eco-friendly options that are suitable for the whole family, regardless of your activity level. 
We choose to use organic cotton and recycled polyester made from single use plastic bottles (rPET).
We use ocean-friendly sources and biodegradable materials in our clothing and packaging, to create what we hope is a truly holistic responsible shopping option, whilst also minimising the impact that our clothing has on the environment.
Featured Product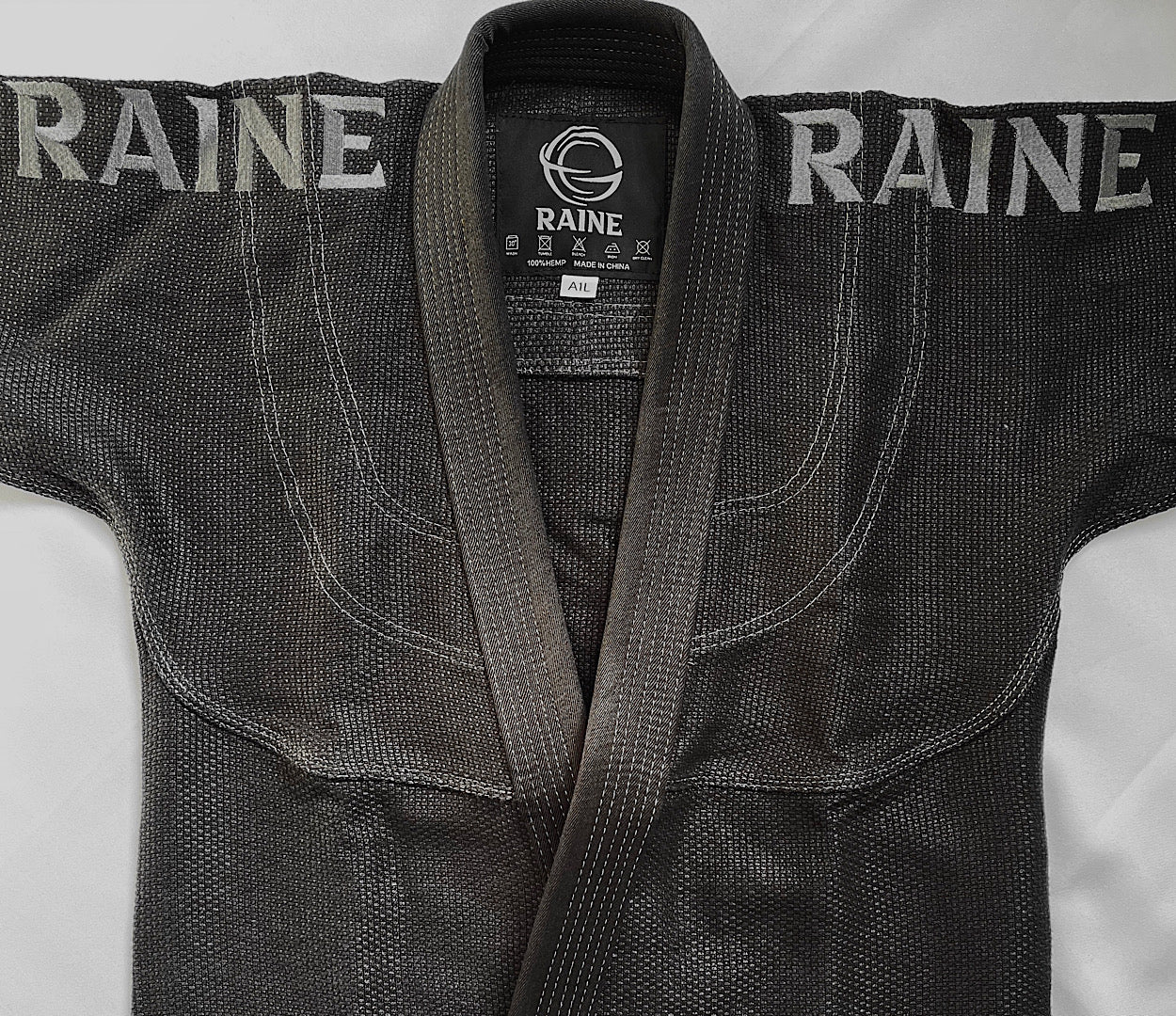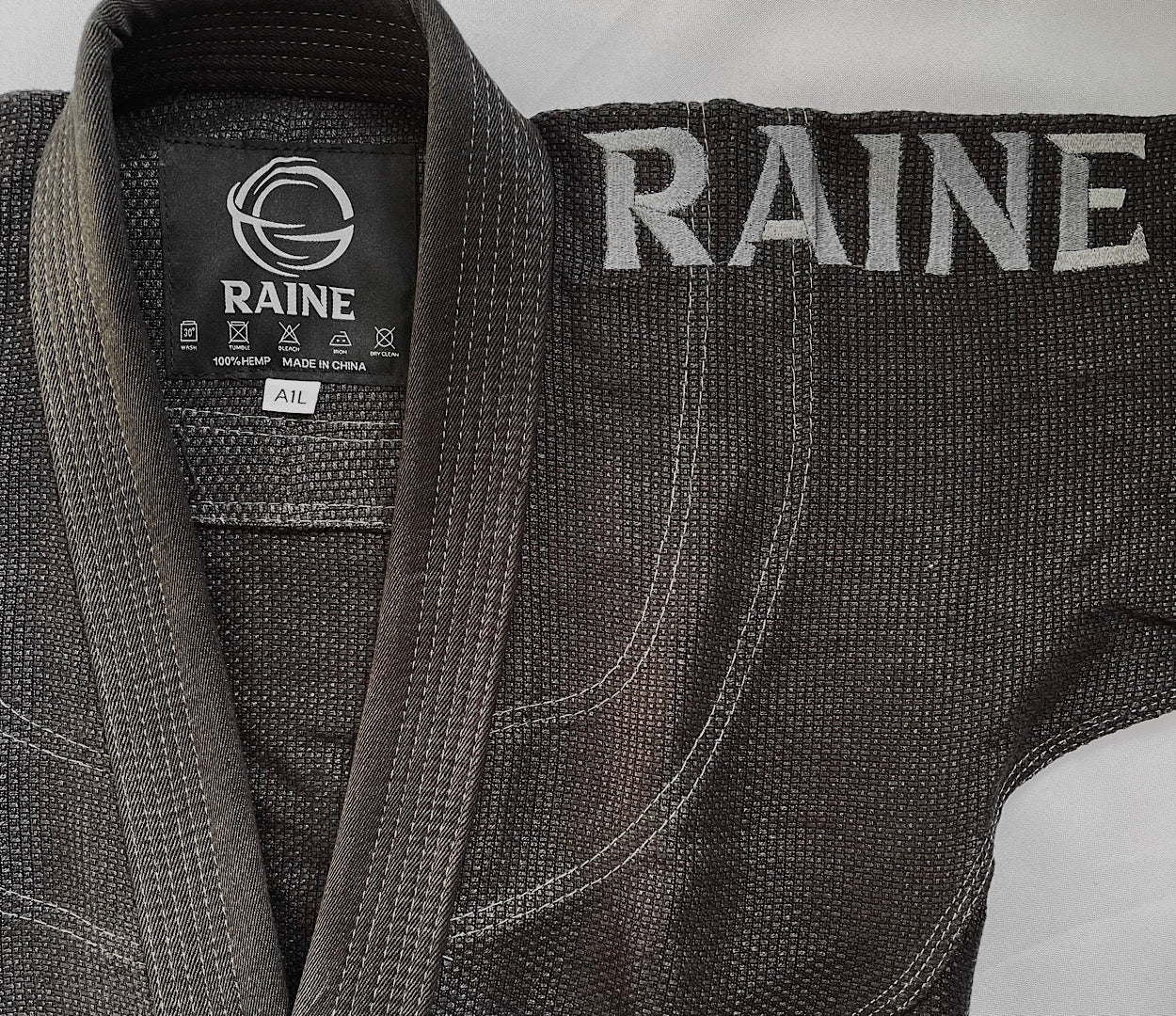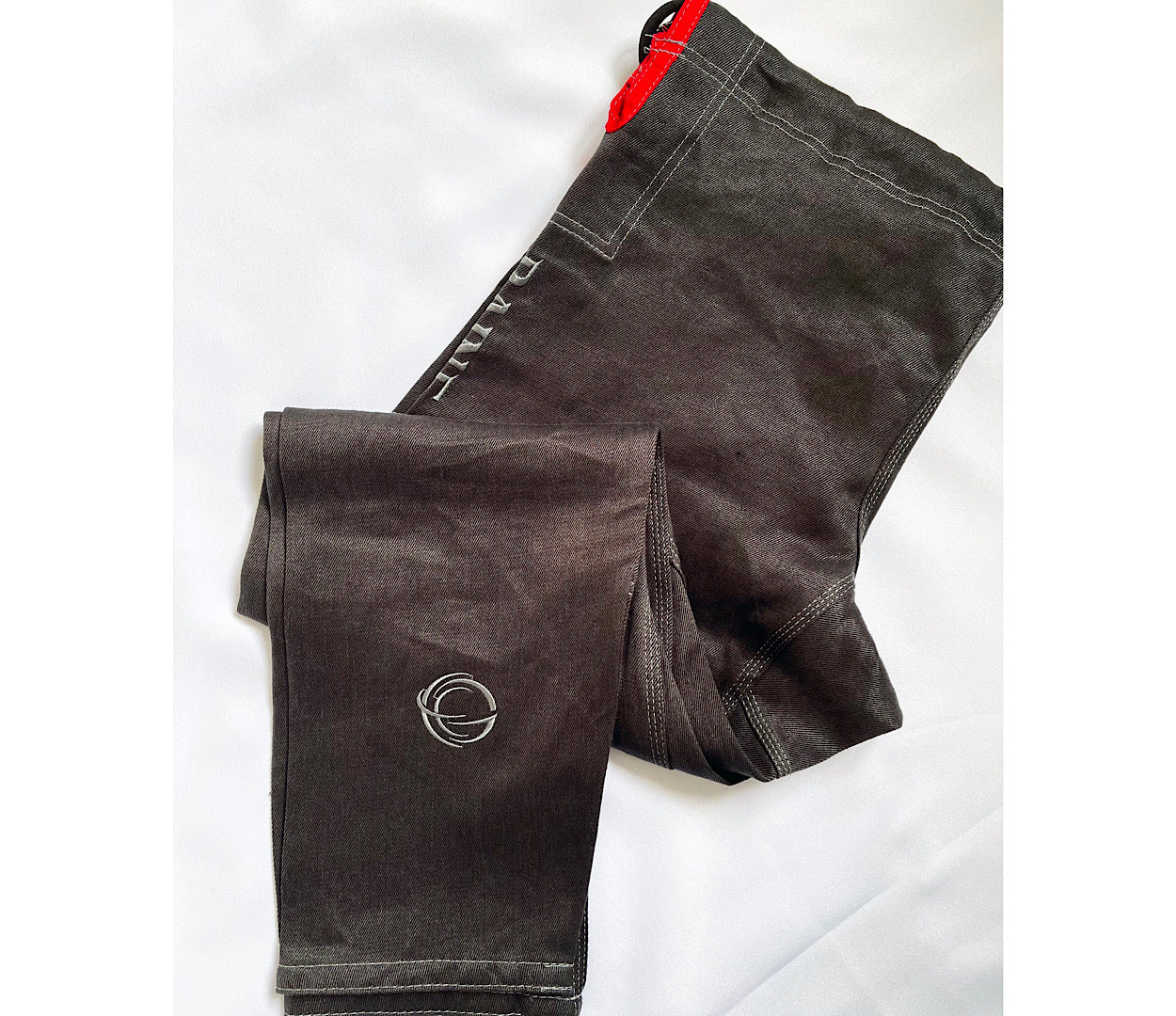 Reviews
This has easily become my new favourite GI and is by far the best fitting Gi I have purchased, it feels great to wear and very durable, I would highly recommend this gi.
This Gi is so comfortable to wear its awesome, it's a really soft material to the touch not stiff and coarse like some Gi's. It's super tough and durable aswell, mines been used and washed 30+ times now and it looks like new. Very impressive product from a great company 👍🏼👍🏼
Just like the classic hooded jumper. This zip up hoody maximises comfort through quality of the cotton. I never thought I'd actually feel a difference yet here we are.
Amazing fit, not like other rash guards that are short fitting on the body and ride up a lot. This fits brilliant and the design is so unique.
You may as well order ever colour on a single order because these sets are incredible. They fit extremely well, they're soft, the sizing is consistent and absolute stunning on. I have the blue, purple and white rashguard and they're the best I've ever had. I've had so many compliments since wearing them too! Highly recommend Raine as a company and for their BJJ wear.
10*
The best fit rashguard i've ever hard. Very flexible but also with a smart look to it when rolling👌🏾