Featured Product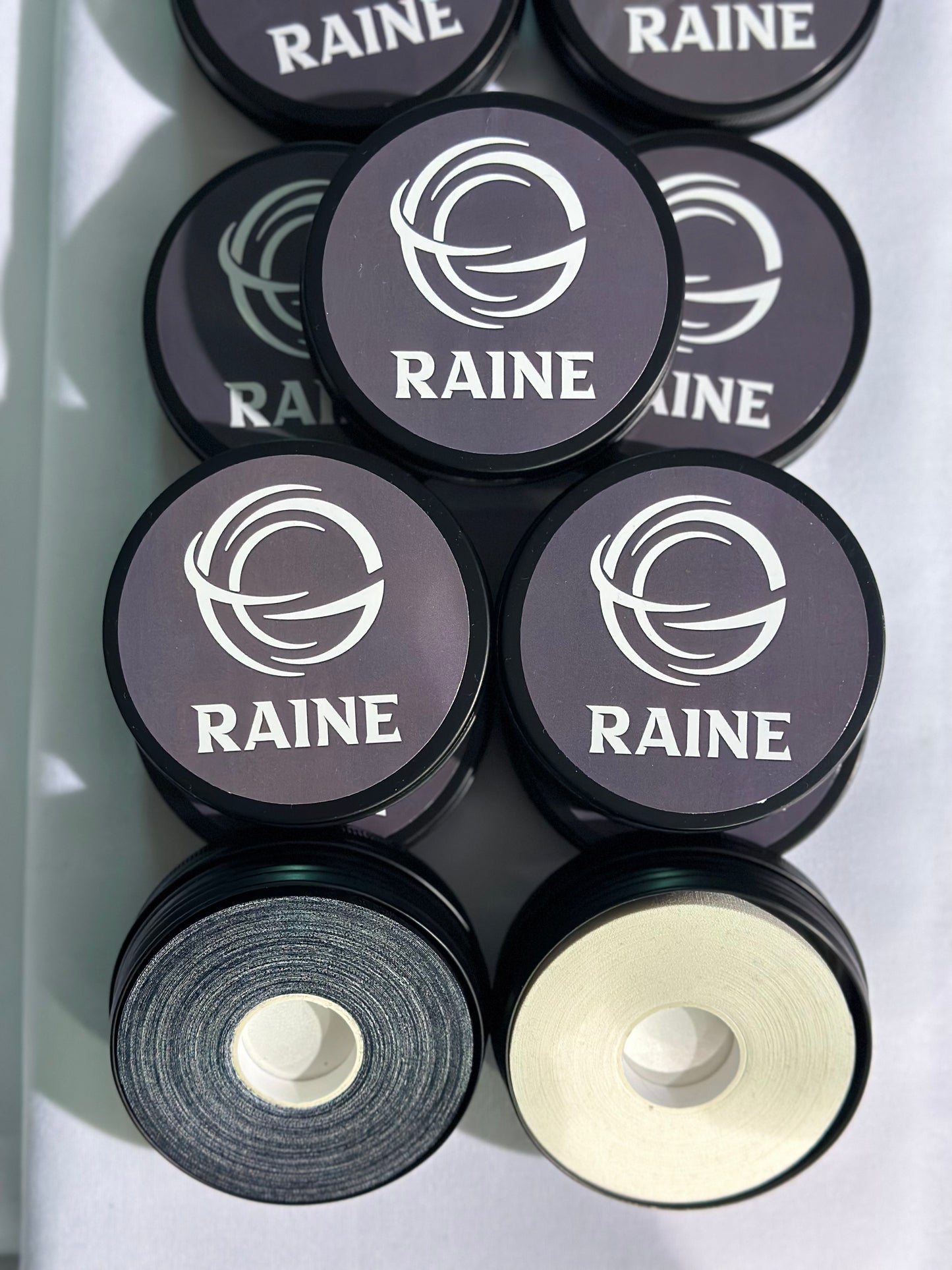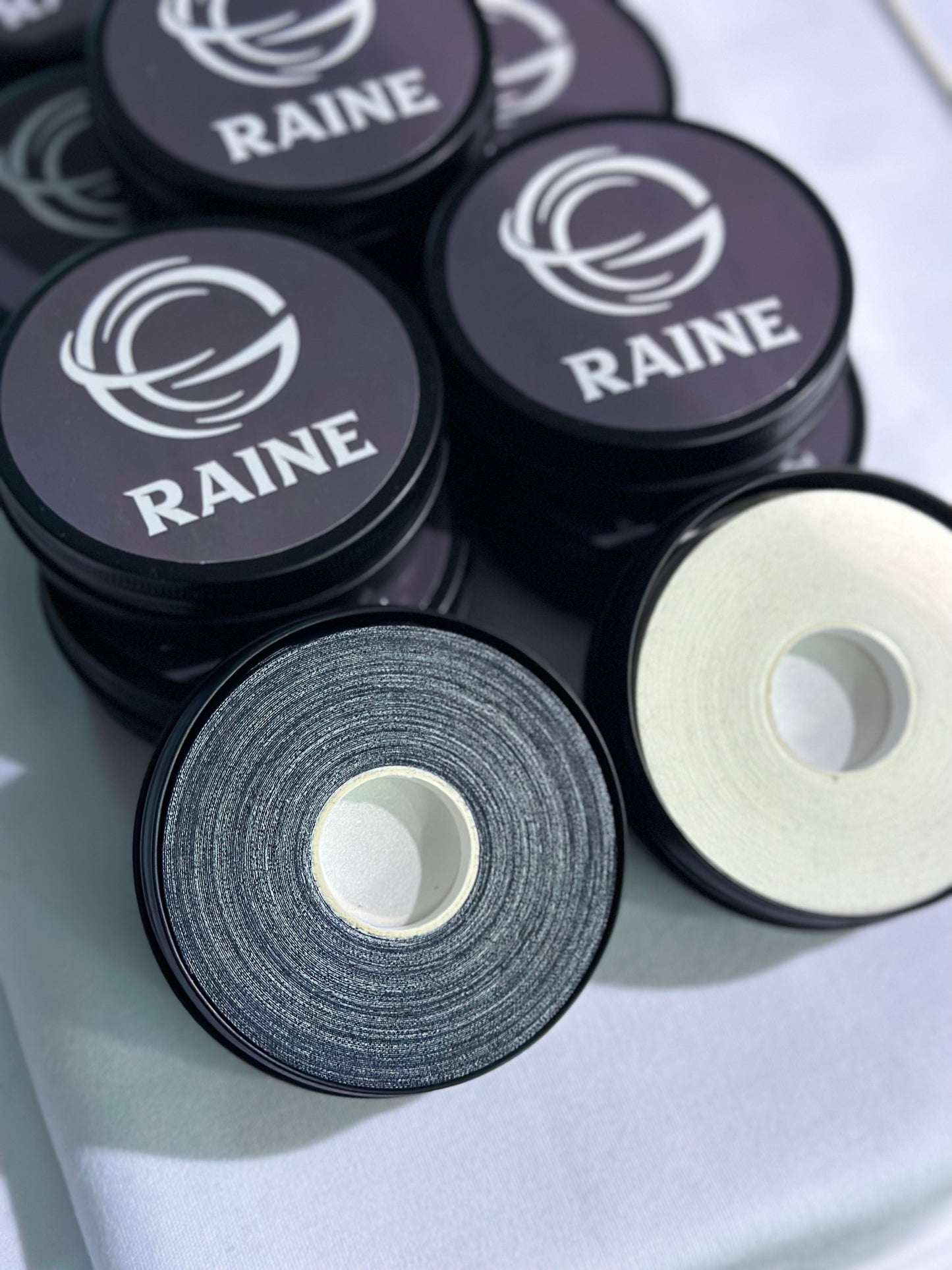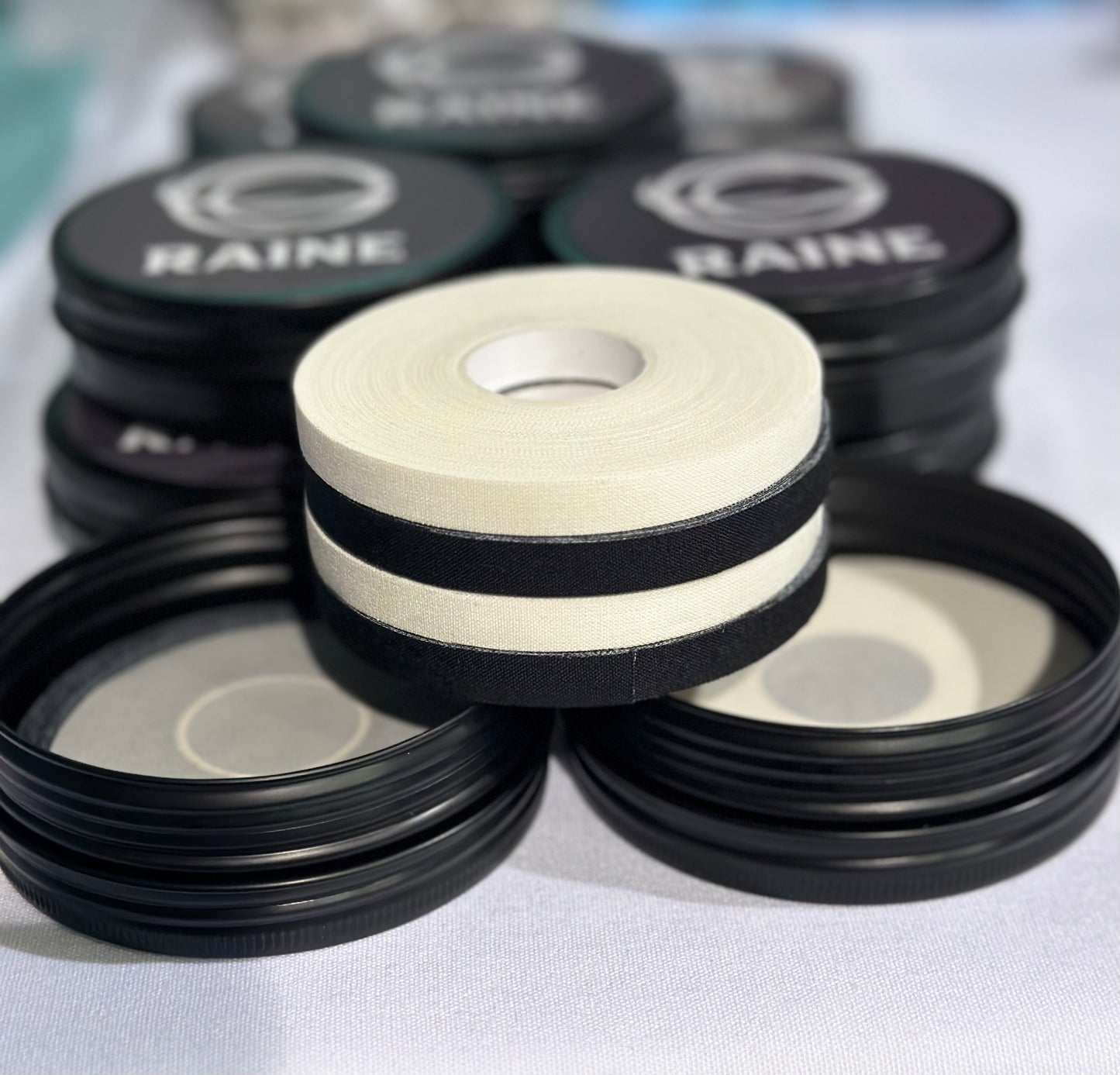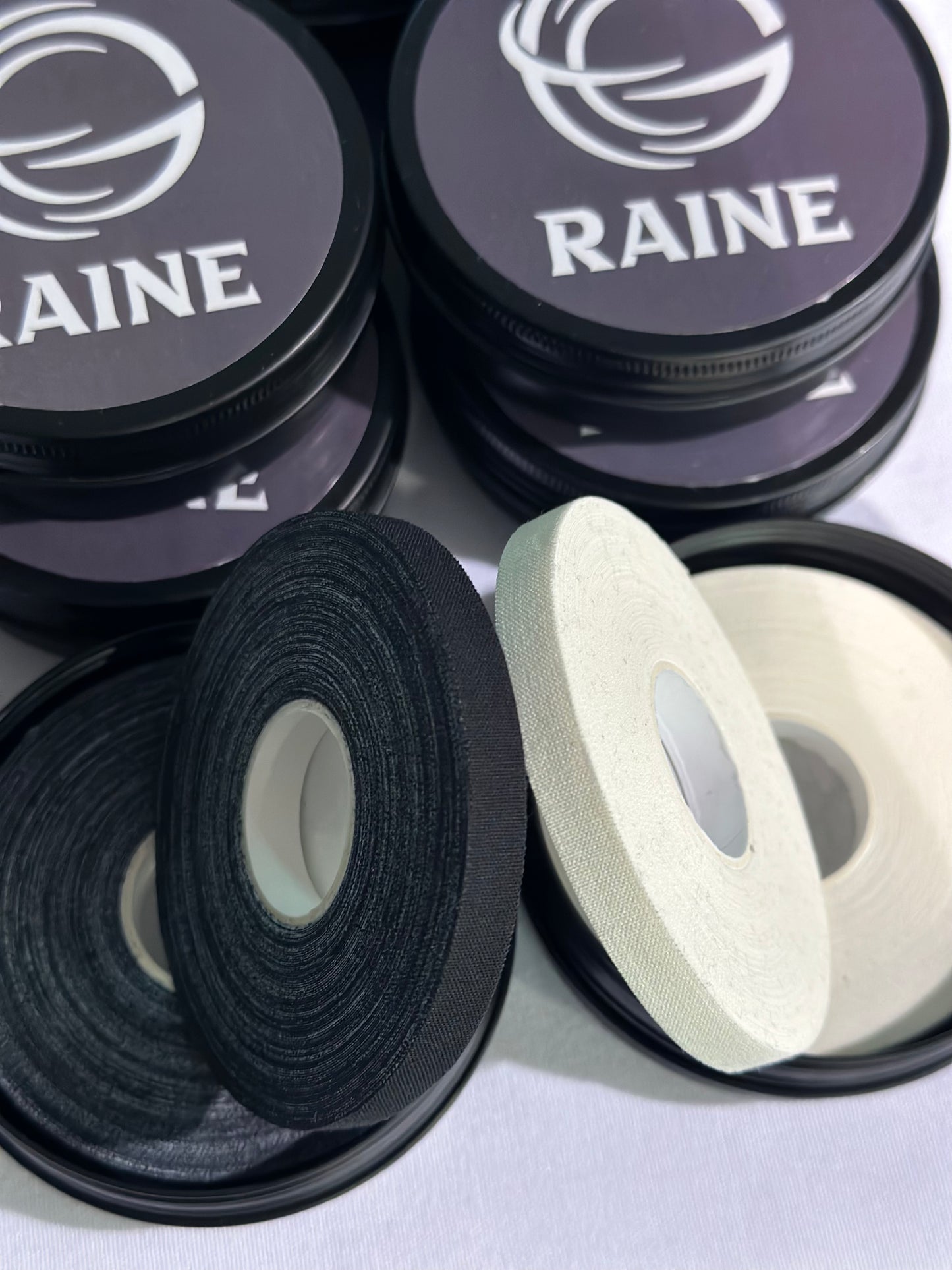 Why Choose Raine?
Quality
Rated Excellent on Trustpilot based on over 100 reviews.
Delivery
Fast and free UK delivery on orders over £75 (excluding Gi's)
Community
Supporting children and adult athletes all over the world.
Giving Back
Hardip is a BJJ Black Belt, active competitor and a father, who inspired by his son embarked on a journey to create sustainable clothing for combat sports athletes and families, saving the planet one t-shirt at a time...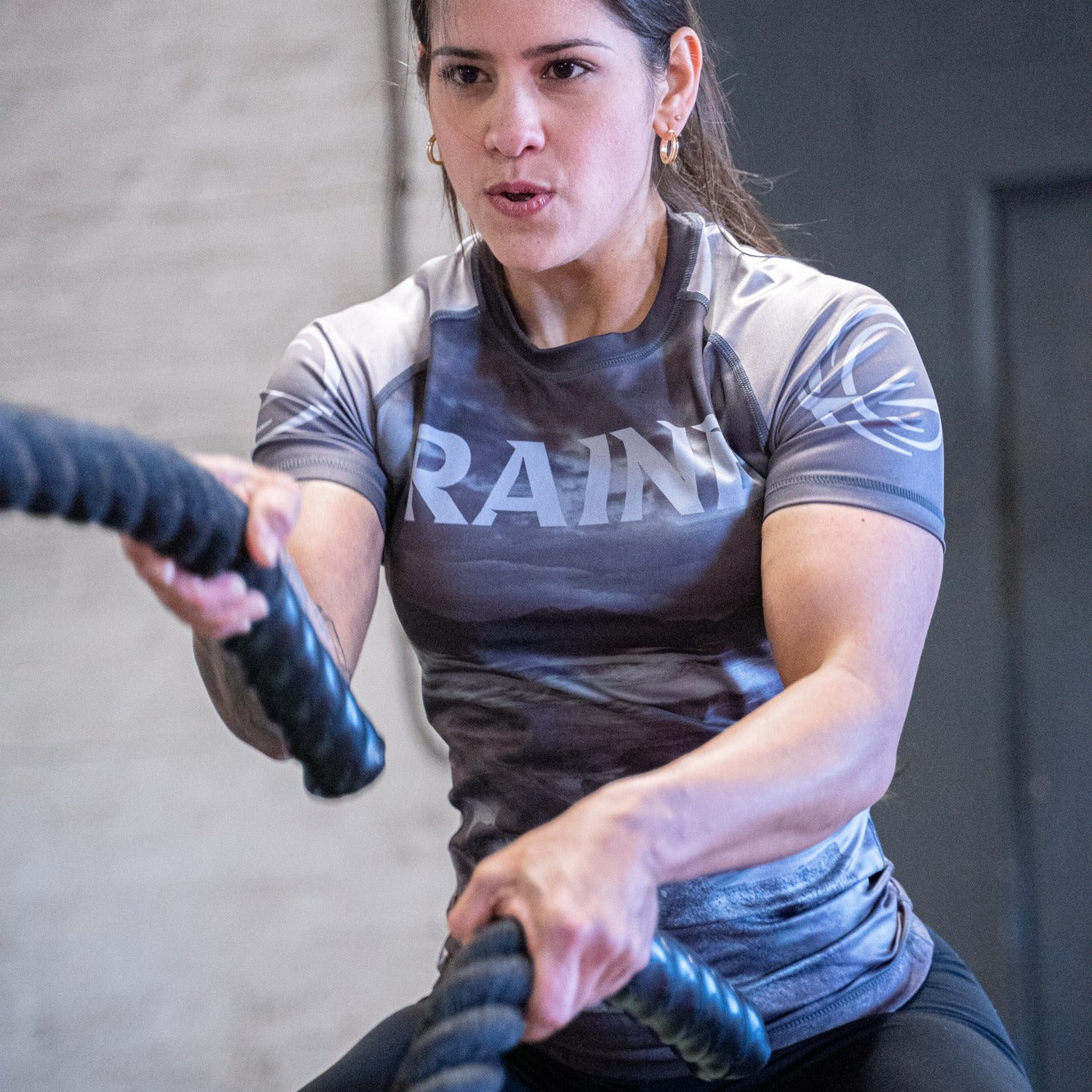 Eco-Friendly
We believe that small actions can make a big difference. Committed to sustainability from the ground up, we use fabrics made from recycled plastic bottles to protect the planet and its resources by reducing waste.
Trustpilot Reviews
Highly recommend! I purchased the Hemp BJJ Gi, which is by far the best Gi I own. I got size A3 and it feels as good as it looks, very accommodating and fits perfectly. The fabric is durable, been in the wash and hasn't lost an inch. Thanks guys, can't go back now.
I have used Raine Clothing almost exclusively for a couple of years now in NoGi training and competitions and can't recommend them enough. They have a large selection of NoGi sets, variety of sizes and importantly the gear holds up to the most strenuous sessions. Lastly, Raine produce their range from an environment friendly/sustainable approach which is great for the planet. I don't think I'll be using any other NoGi brand going forward!
My little one is super happy and proud to wear her new 100% Hemp BJJ Gi. Definitely the best GI she ever had. It has a unique design, amazing quality, very comfortable, beautiful finish and very durable.
Also, it is good to know that Raine is a very responsible brand and is taking care our environment.
I've purchased a few items from Raine and I must say they have exceeded my expectations, I wear my Raine Beanie constantly and my No-Gi set is amazing. I've also had the pleasure of meeting the owners, who seem to be genuine, down to earth people and committed to their ethos. Highly recommend!
The most amazing fight wear (and I have tried most brands), but Raines fightwear is at a different level. The material, packaging and quality of all products are perfect. Not only have I been complimented many times when wearing Raines clothing, I also feel really comfortable when wearing them which is what I want as an active BJJ competitor. The best brand around!
Everything that I own from Raine is amazing. not a negative thing to say. Raine offers a massive range of sustainable fight wear and casual wear.

Im in love with my Hemp Gi from Raine. It is very unique and different to any other gi I own or have owned before. It id very comfortable and soft, it also dries quicker than a normal gi which is always a plus.

All of their rashgaurds have amazing designs and you can tell that there has been a lot of thought and effort that went into the design and manufacturing processes.

I 100% recommend 😁😁
BJJ Events
We've put together a BJJ Tournaments calendar highlighting the most important competitions in the UK and worldwide. We will be more than happy to meet you at some of these events, so if you're taking part in BJJ 24/7, All Stars BJJ or Grappling Industries in the UK, come to say hi, browse through RAINE clothing and see what we're all about.