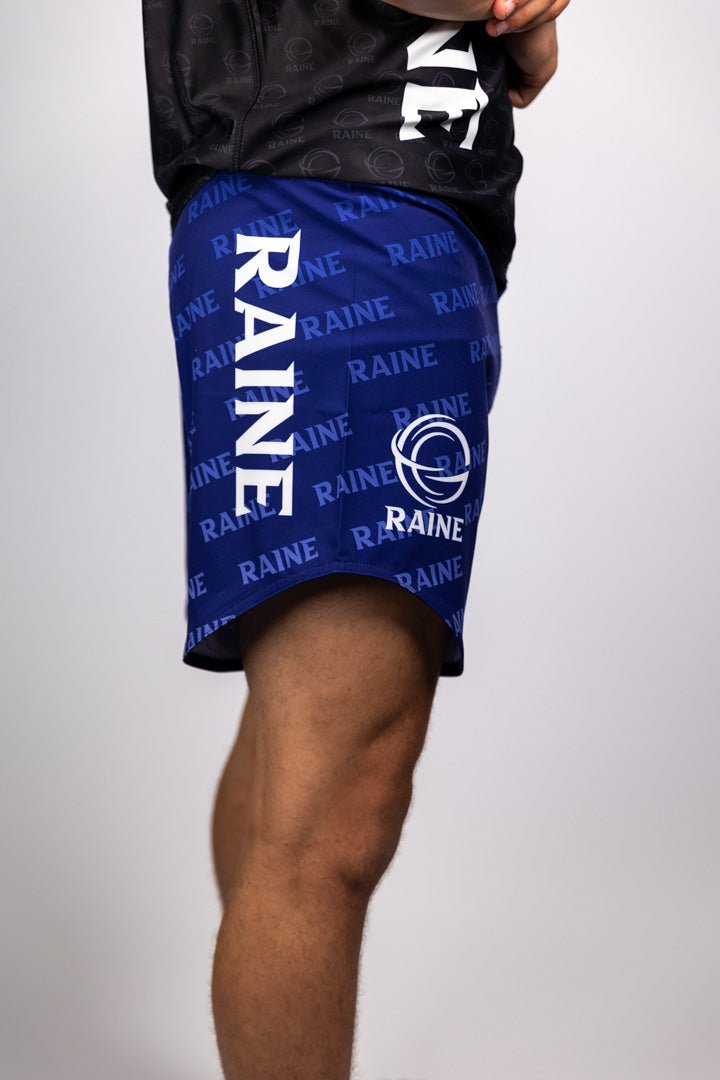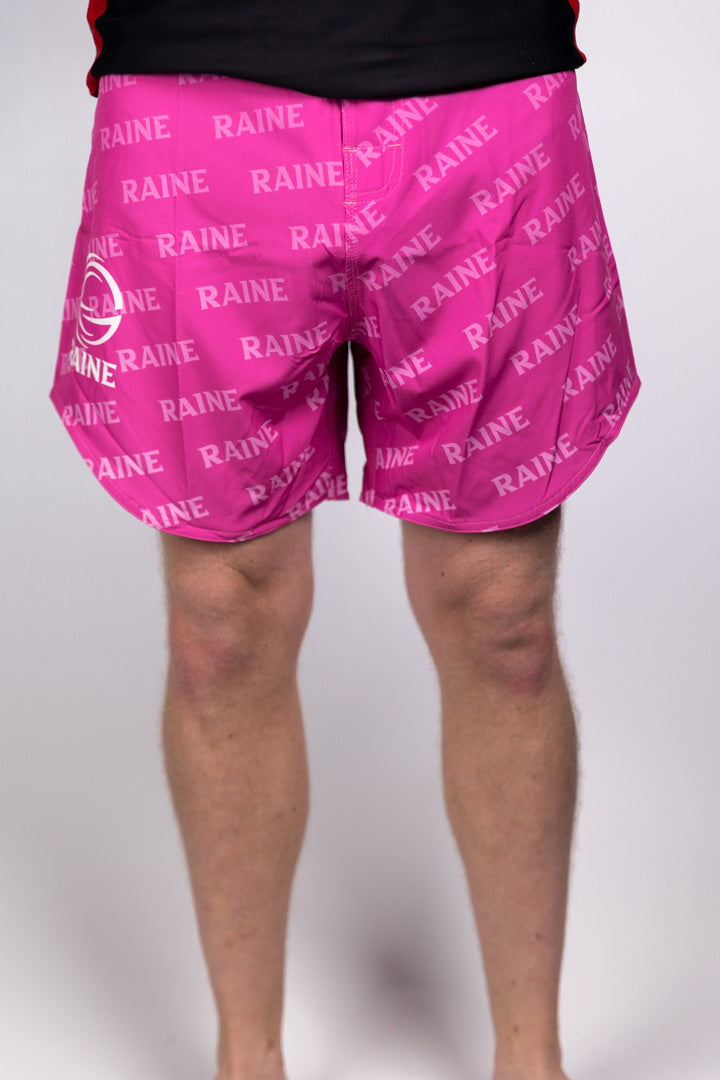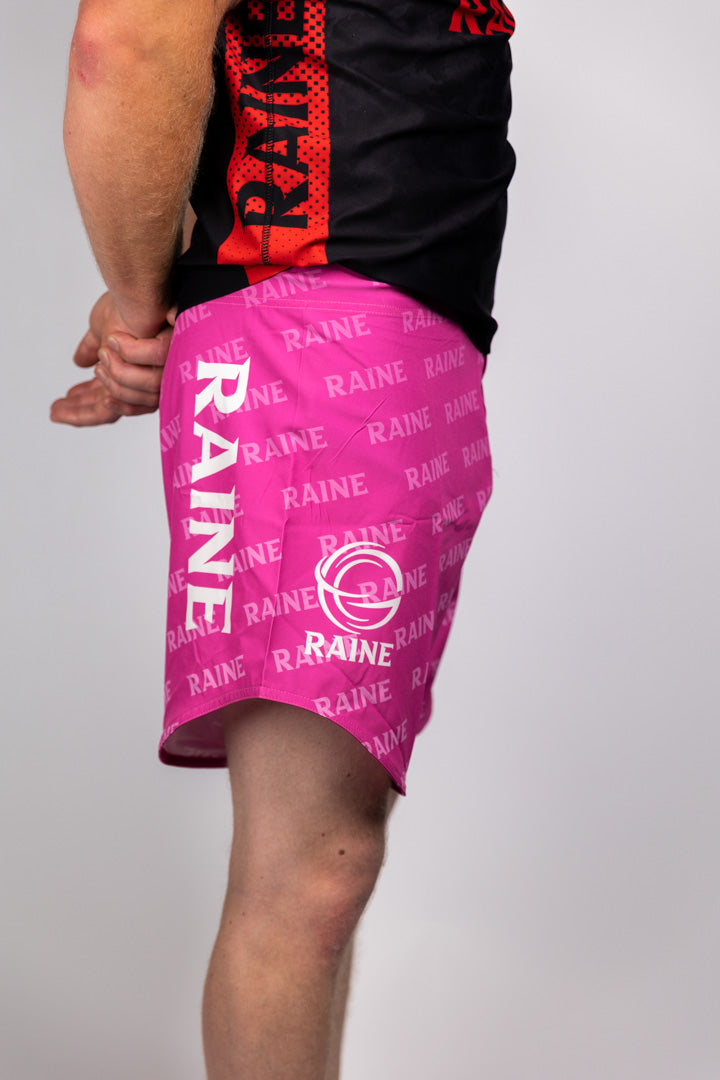 Mens Challenger BJJ Shorts
🔥 Hot Product: Only 7 units remaining.
Regular price

$33.00

Sale price

$52.00

Unit price

per
In need of eco-friendly gym shorts? Look no further! Our RAINE Challenger shorts are made from 95% recycled polyester and 5% spandex to create a comfortable, practical, and durable ethical clothing option. The new stock will be made from our new 4-way flexible fabric 51% recycled polyester, 37% coconut recycled carbon polyester and 5% spandex.
They are BJJ MMA tested by the RAINE team and are made for total peace of mind whilst grappling. Reinforced tack stitching on all stress points mean they're also made to last, and as they're created with antimicrobial fabric, they block both odors and bacteria too.
The RAINE gym shorts are designed to be lightweight and frictionless for true practicality
We have 2 variations a elastic waist band and a slightly more fitted version with a lycra section and a velcro close version.
Raine Clothing Reviews
Fab all round!
Great cause and environmentally friendly. Raine fightwear have maintained consistently and affordable prices.
The quality of the items we have purchased have always been good and very comfortable for both Gi and Nogi.
I'm happy customers and definitely will recommend to my gym mates and friends.
I've purchased a few items from Raine and I must say they have exceeded my expectations, I wear my Raine Beanie constantly and my No-Gi set is amazing. I've also had the pleasure of meeting the owners, who seem to be genuine, down to earth people and committed to their ethos. Highly recommend!
My 2 sons trains Brazilian jui jitsu & wrestling 6 days a week, and this is honestly the best gym wear around, Bobby and henry love wearing it, it's comfortable and durable... also eco-freindly, the hoodie and t-shirt are great too, quality of the clothing is second to none.. this is definitely our go to for gymwear.
The quality of the products is just amazing and extremely comfortable for both kids and adults. If you want to feel comfortable whilst exercising or training BJJ, MMA, boxing and Thai boxing RAINE is the right place to get your clothing from. And plus you'll be helping to save the planet 🌎. Also the customer service is just A*; I couldn't recommend the brand enough is just amazing.
Really professional company. Great service and even better products. The classic hoody and original joggers have been favourites of mine the past 6 months, super comfy and great fit. Just think it's really awesome what these guys are doing making sustainable clothing!
Kit arrived promptly and wrapped in eco friendly packaging. Really friendly and high quality products. Couldn't find a single fault.